COMMERCIAL & RESIDENTIAL ROOFING
OUR SERVICES
Aztec Roofing does new roofing installations right! For projects large and small, we use the best materials and most-efficient processes to ensure you get the solid, beautiful roof your home or business deserves.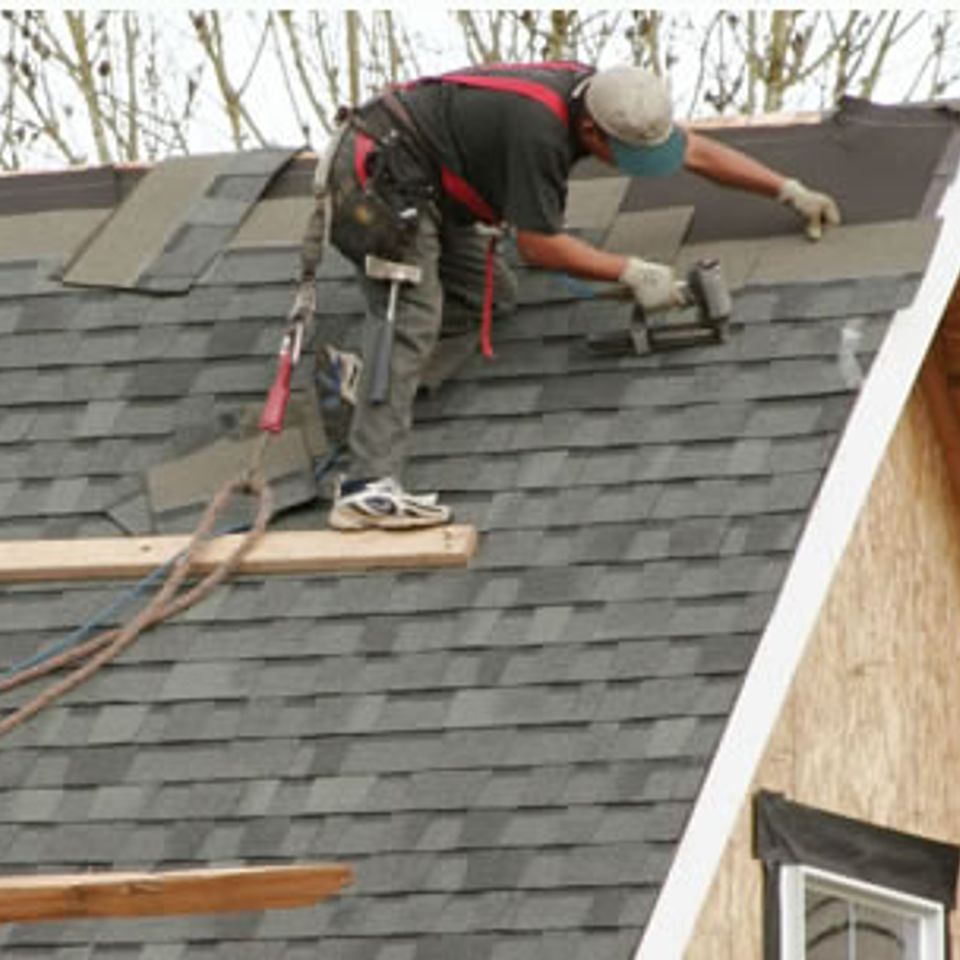 Roof Repair
Roof repair and roof maintenance are undoubtedly interlinked, for good maintenance will decrease the severity of the repair jobs. Doing little things like sealing leaks and replacing damaged shingles will extend your roof's longevity and maintain its integrity.
Whether you require minor roof repairs or a full roof replacement, Aztec Roofing is there for you.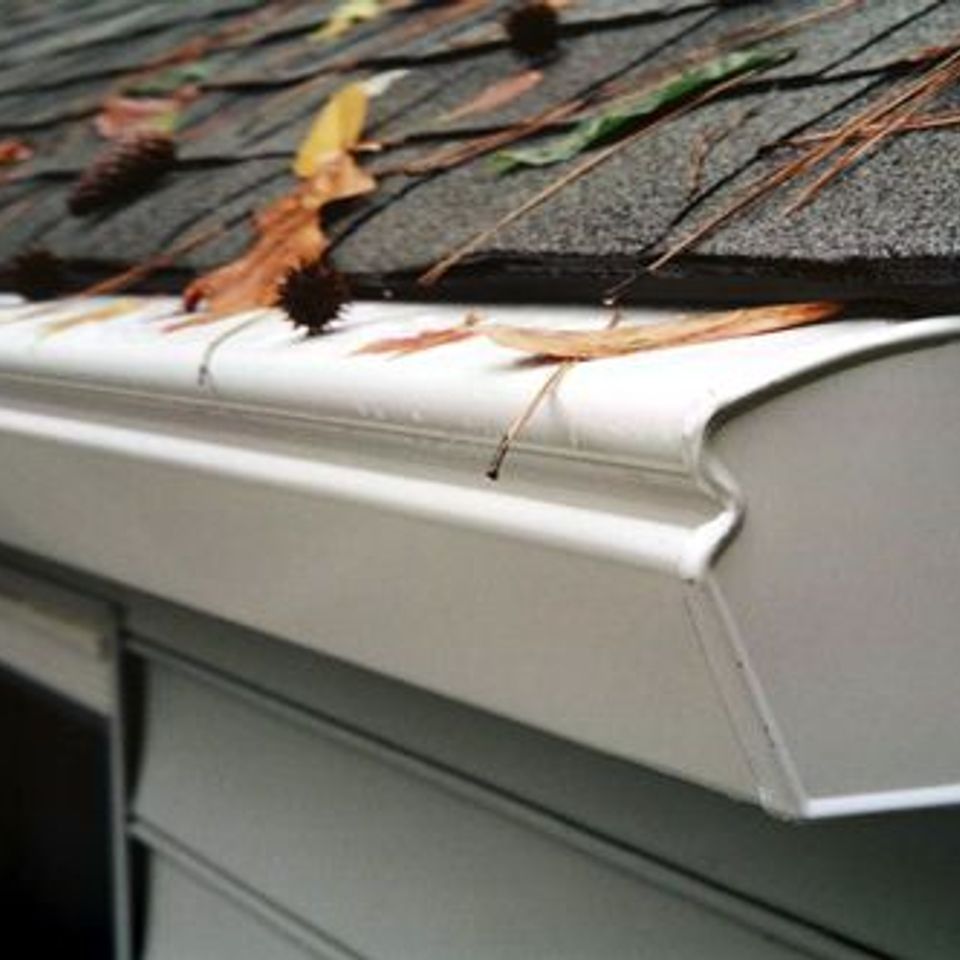 Gutters & Downspouts
Gutters and downspouts are important for the health and well-being of your house. By directing roof runoff away from your foundation walls, this drainage system is your first line of defense against basement or crawl space flooding. Call Aztec Roofing for all your roofing needs.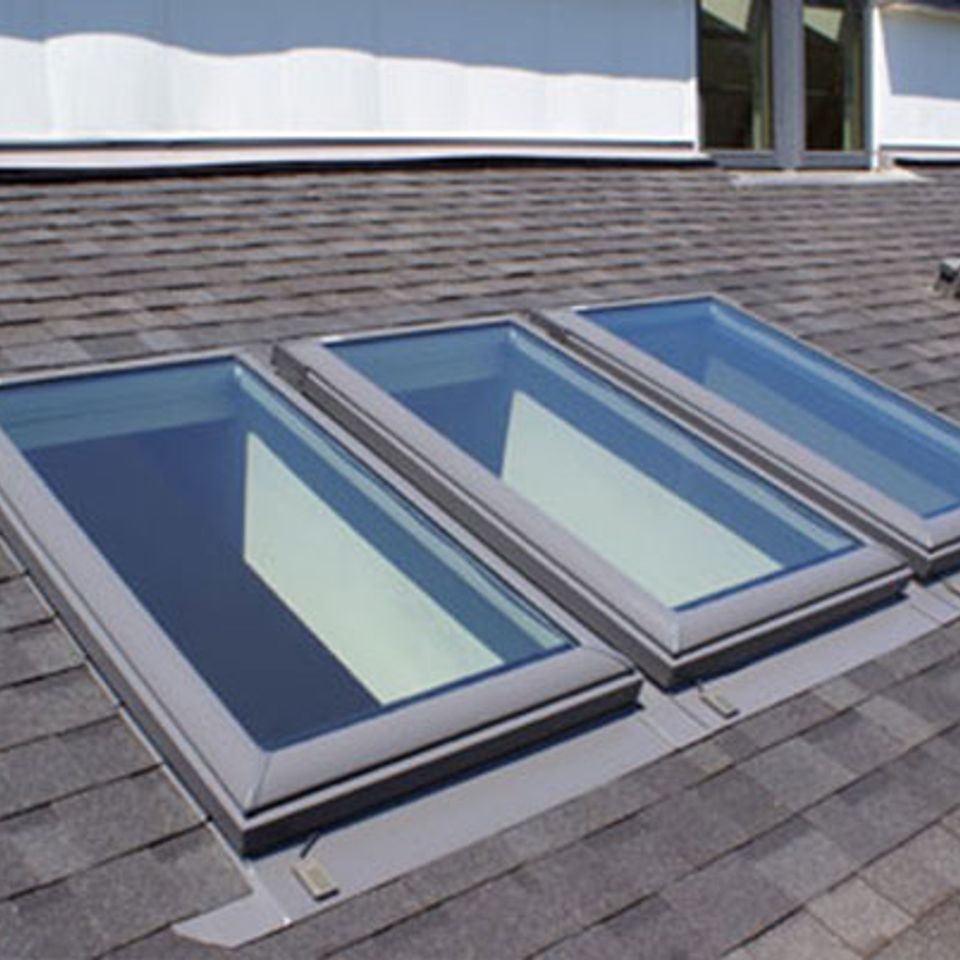 Skylights
Skylights are often thought of as a cosmetic luxury addition to homes. What many people forget is that skylights are an environmentally friendly addition to the home as well. This is because skylights increase energy efficiency and increase solar heating inside the home. Energy efficiency is improved because skylights significantly reduce the need for interior artificial lighting inside the home.
Tell us about your current roofing needs and contact us for a quote.
See what they're saying about Us!

★★★★★"We had a hard time finding someone to come and do work for our home. It seemed like no one else wanted to take on smaller projects, but they were responsive, prompt, and affordable...and happy to help."
Steve P.Visit all of our testimonial here >>